Do You Have A Project We Can Help With?
What really matters
We spare all our efforts and resources for provision of tailor-made and customized solutions and services for our customers. We intend to support our customers to meet their challenges and stay on the top of competition based on our solutions. Currently, our company employs experienced professionals with extensive technical and technological knowledge in the target areas and with a unique combination of expertise and certification.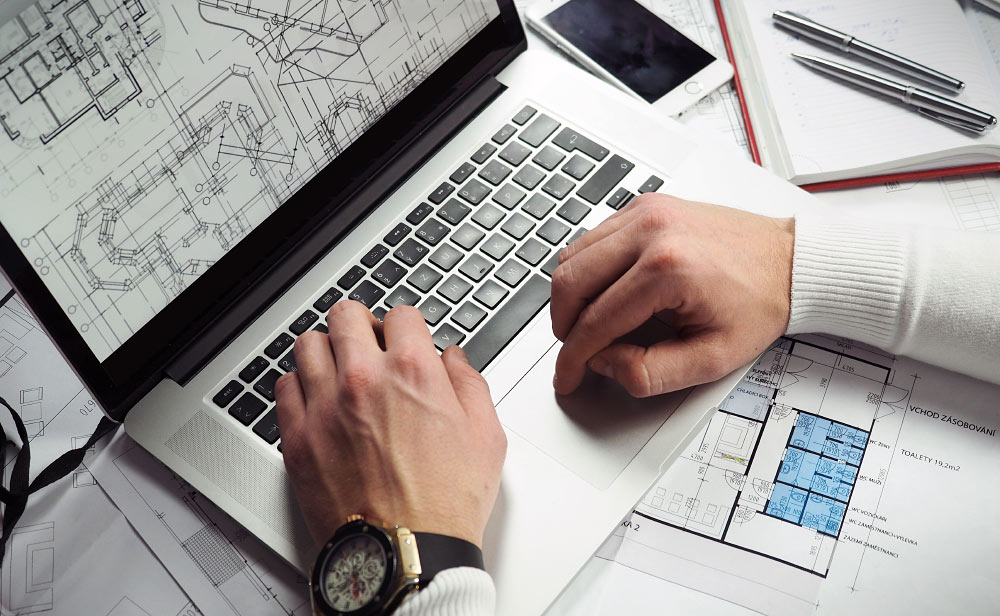 Telecom Services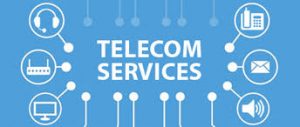 System integration is the process of bringing together the component sub-systems into one system (an aggregation of subsystems cooperating so that the system is able to deliver the overarching functionality) and ensuring that the subsystems function together as a system, and in information …
Support Services
Our support and maintenance services are based on standard offerings which can be tailored to the specific needs of customers on a case-by-case basis. For customers whose business needs require specific service levels or additional support services, we are ready can agree individual Service Level Agreements.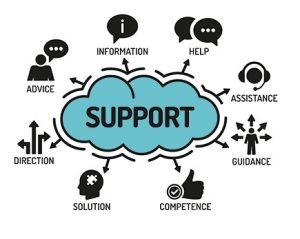 Building Retail Solar Systems (Powered by Deye)

Deye microinverters power ranges from 300W to 2000W, and it comes with different output voltage 220V/230V/127V. It supports multiple communication methods WIFI/PLC/Zigbee. Thanks to the MECD, communication gateway, the microinverter can be turned off remotely and immediately. Compared with string inverter, microinverter can harvest maximum power of each panel for the independent MPPT design. Also, it gives you module level monitoring, making the O&M easier. Solution and service by Deye – famous Microinverter Manufacturer. There are two general classifications of power optimizers: analog and digital. Typically, an analog optimizer uses a discrete control to regulate the output from the source. In a sense, it is similar to the microinverter discussed above. However, unlike the microinverter, it does not use any semiconductor logic to accomplish its task, instead relying solely on the electrical signals it senses from the input voltage. In this respect, it is distinct from a load regulator, which monitors and controls the maximum amount of energy drawn by the equipment.

Smart Solutions with Smart Sensors
LoRaWAN is a Low-Power Wide Area Network (LPWAN) technology designed for Internet of Things (IoT) deployments; this paper presents experiences from deploying a city-scale LoRaWAN network across Southampton, UK. This network was deployed to support an installation of air quality monitors and to explore the capabilities of LoRaWAN. This deployment uses a mixture of commercial off-the-shelf gateways and custom gateways. These gateway locations were chosen based on network access, site permission and accessibility, and are not necessarily the best locations theoretically. We conclude that LoRaWAN is an applicable communication technology for city-scale air quality monitoring and other smart city applications not limited to water / energy metering devices, water / air quality / humidity and tracking sensors.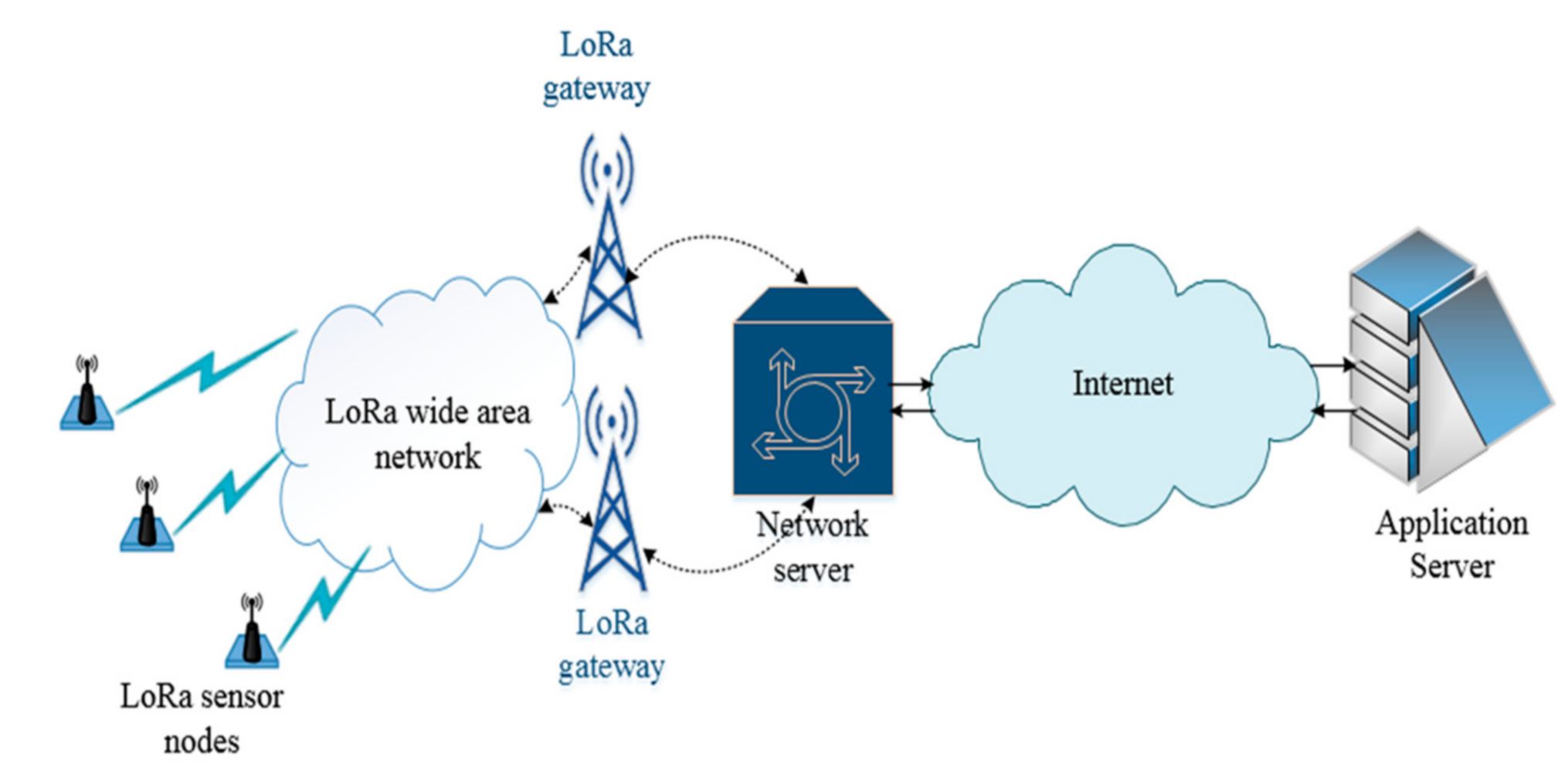 To get a detailed quotation please fill all required info. Please describe your project needs as much in detail as possible. We will get back to you the soonest possible.