Service Excellence
We focus on the interaction between network systems, communication methods, devices, installation and maintenance, including their repair and testing.
Integration Services
Various telecommunication project
Service Excelence
Proven Company experience with certified staff
Support Services
Support services for telecomunication projects
Ready to support
We can manage any preventing & maintenance project in the sphere of telecomunications
Smart Solutions
Metering devices and various sensors
Design & deploy
Smart home metering devices and sensors allow you to protect your home but also to save energy and money
Home Solar
Turn-key solutions based on customized needs
Solar solutions
We provide HW, design, installation and maintenance on a range of solar systems for home use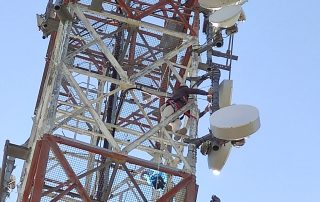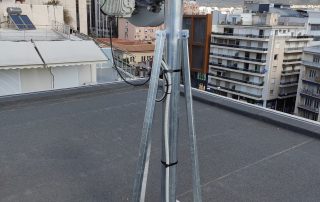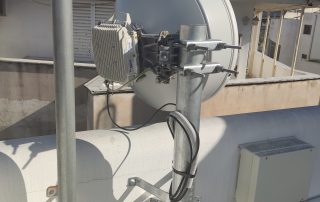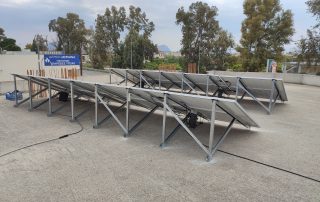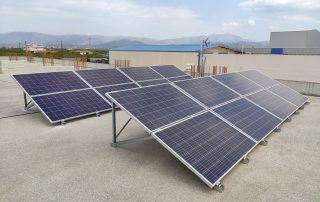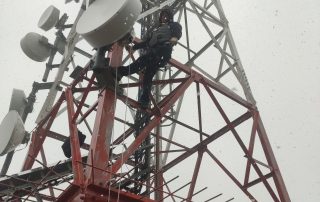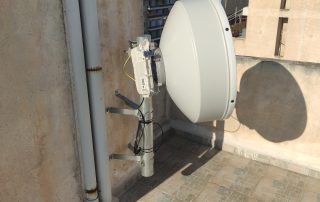 Explore Recent Work
Work references can be provided based on mutual NDA agreement
Our Business Values
We spare all our efforts and resources for provision of tailor-made and customized solutions and services for our customers. We intend to support our customers to meet their challenges and stay on the top of competition based on our solutions.
Trusted Partners
We can do a lot of things ourselves, but our goal is to build long-lasting relationships with our trusted partners and to secure more profitable businesses for both.